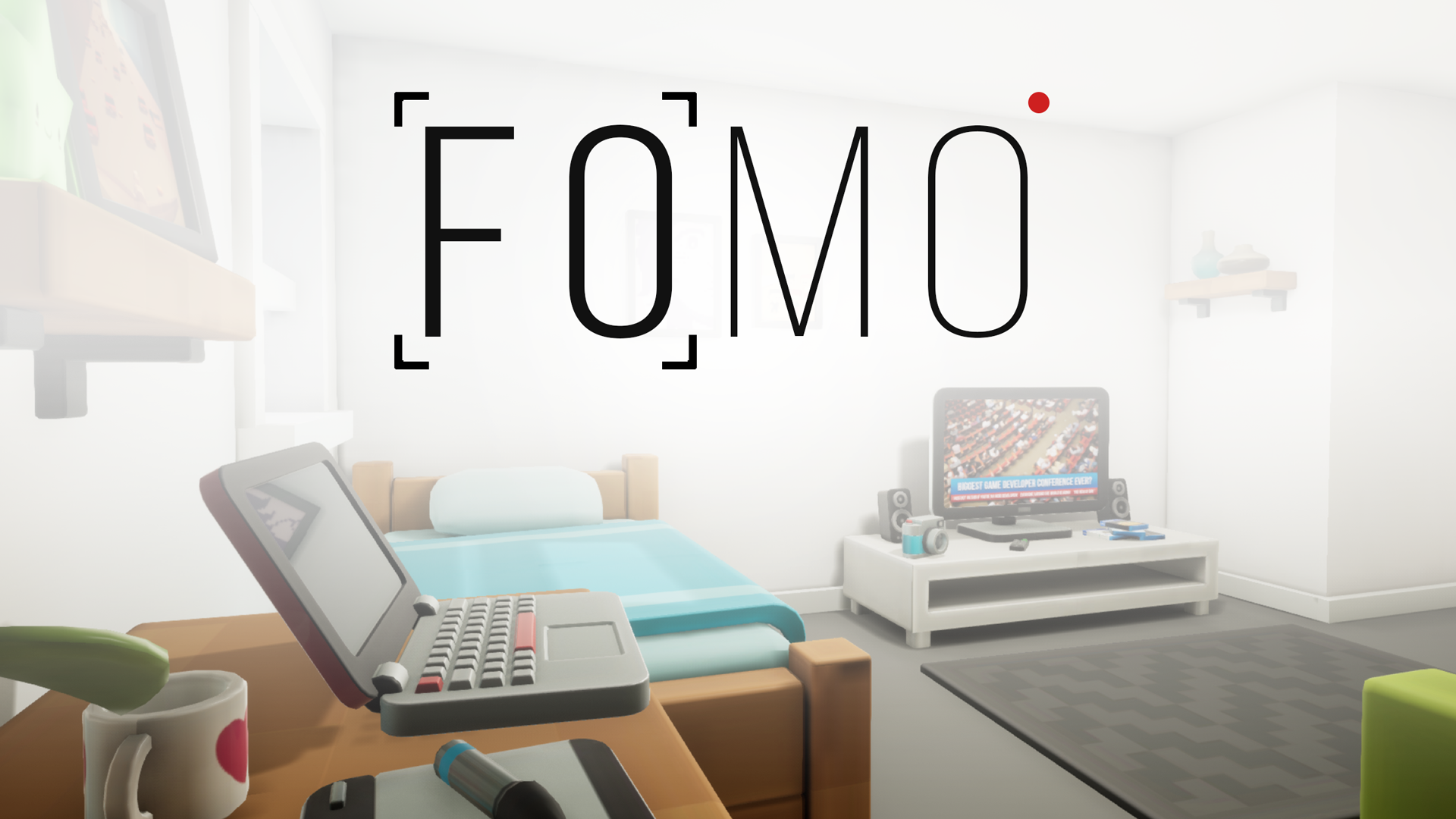 FOMO
A downloadable game for Windows
You're an indie dev with a real fear of missing out.

GDC is coming up and you just don't have enough money to get there. Selling a few of your things may make it happen, but $1000 is a lot.
Controls:
[WASD] - Movement
[CTRL] - Crouch
[E] - Interact / Page Right
[Q] - Page Left
[RMB] - Aim Camera
[LMB] - Take Photograph
[SPACE] - Sell Item
[ESC] - Quit Game
Install instructions
Unzip and run the GDC.exe
Comments
Log in with itch.io to leave a comment.
looks like a good game, i'll play it
Hi, I'm starting a gameplay channel and I want to play this tonight. The problem is that I don't know how long the game is and I also need to go to sleep at a certain time. Can you please at least estimate if there is no definite answer? Thanks.
Just from the looks of it I'm guessing it's not an "hours and hours" type game, maybe 30 minutes if that helps. I'm going to play and find out though!
I would guess 10 minutes or so, but I didn't count the time while doing a play test :) hope you enjoy it!